Sembawang- Brooks Wavebreak Island Development "frightful"
Save Our Spit Alliance has slammed foreign developer Sembawang's Wave Break proposal as 'frightful and ridiculous' from an economic, environmental and social perspective.
"Wrong place, wrong design, wrong idea. It would forever destroy the heart of our city - the Broadwater - and make us a national, if not international, laughing stock." said Kate Mathews, SOSA VP. "... Who ruins a magnificent public open waterway - with a frightful design like this? Gold Coasters love and enjoy the Broadwater and will not let this happen."
"It is like an old-fashioned theme park slash city, placed mid-Broadwater. It harks back to worst of the 80s white shoe brigade... a disaster for our city," said Dr Steve Gration, SOSA President. "Four foreign rip-off design hotels, 4000 apartments, two ship terminals, 7 storey buildings - and everything else but the kitchen sink - all in a casino-fuelled ship terminal city. It is over-development of monumental proportions."
Aside from the massive dredging required for ship terminals and to create the island - which will seriously adversely impact upon the local marine environment - the project offers Gold Coasters restricted access to their waterways and public open space playgrounds, noise and visual pollution, on-land and on-water traffic congestion and a visual eyesore to boot.
80-year old architect, Mr Desmond Brooks is quoted as saying this project will be the 'crowning glory of his career' (source GCB 2/8/12).
"Mr Brooks and Mayor Tate ought lose their 'legacy' aspirations and grow up. It's not about them. Gold Coasters will not sacrifice the beautiful Broadwater and its incalculable social, environmental and recreational value, to this testament to greed and ugliness,"
said Dr Gration.
On Community Consultation Sembawang-style:
"Foreign developer Sembawang's full page advertisements seeking 'community views' via survey on its WaveBreak development are "...a manipulative PR- devised farce". The survey is designed to produce statistics to support their project or worse, to generate them," said Kate Mathews, SOSA VP.
SOSA urges Gold Coasters to boycott the survey and call Sembawang direct, plus send their feedback to GCCC and local politicians via the usual email contacts.
"We can only remind everyone that the CEO of Sembawang thinks that the beautiful Broadwater is a 'wasteland', a 'jewel' he wants to develop. In that he and his company stand exposed."
Diclaimer:
SOSA has used best efforts to create an impression of the likely footprint of the Wave Break Island development and the areas of dredging which would be required, over the existing environment. Seagrass bed locations are as stated. Due to insufficient public information, we do not represent that this depiction is 100% accurate & no reliance should be placed upon this diagram. No use or reproduction without authorisation. Pic (c) 2012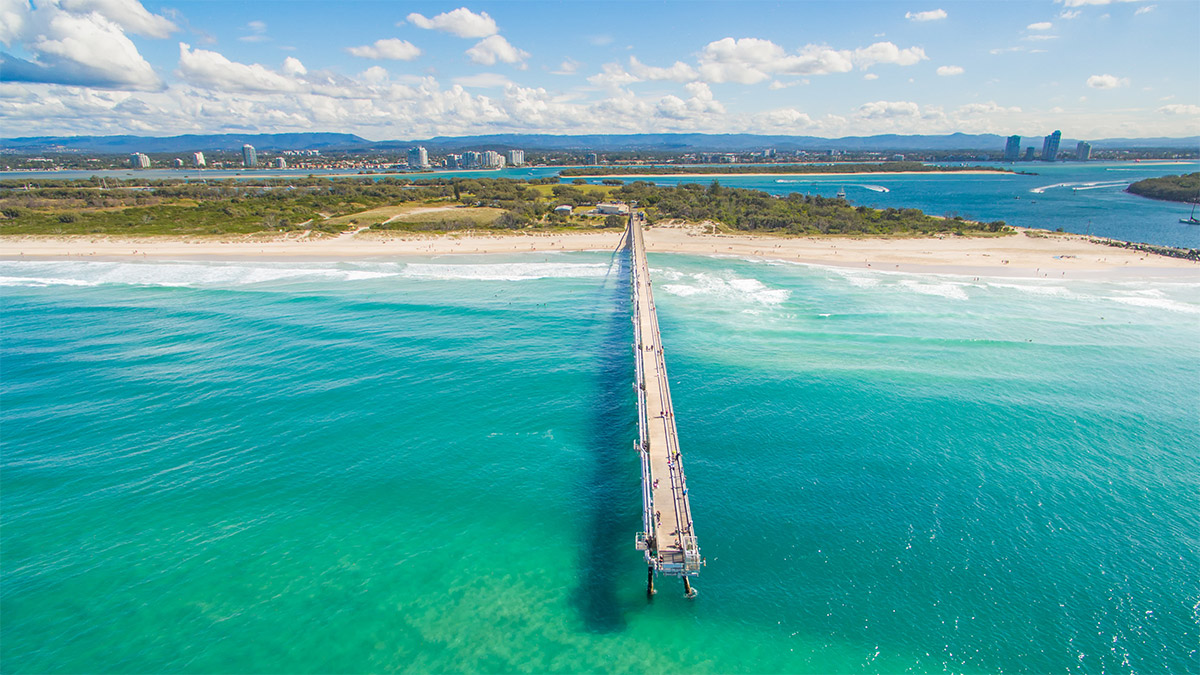 Wavebreak Island 2021 a tourism icon
Wavebreak Island was created in 1985. "Wave Break Island was evident as one of the Broadwater's tidal shoals or sandbanks before the 'dredging and training' works associated with the Gold Coast Seaway were unertaken;" refer The GCCC Wavebreak Island Document.
The Spit has been present as a natural form since at least the 1800's.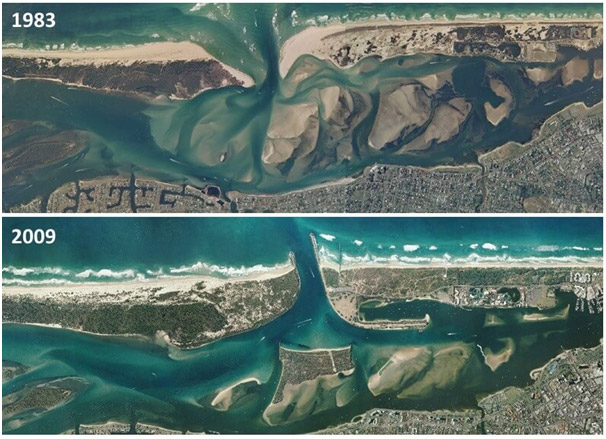 "The argument that any public park, open space or waterway that is man-made should be available for private commercial development, lease or ownership is a false one"
refer
Is the Spit Man Made?
Today avebreak Island offers Boat Charters, diving, snorkeling and more, a family day out in a busy city.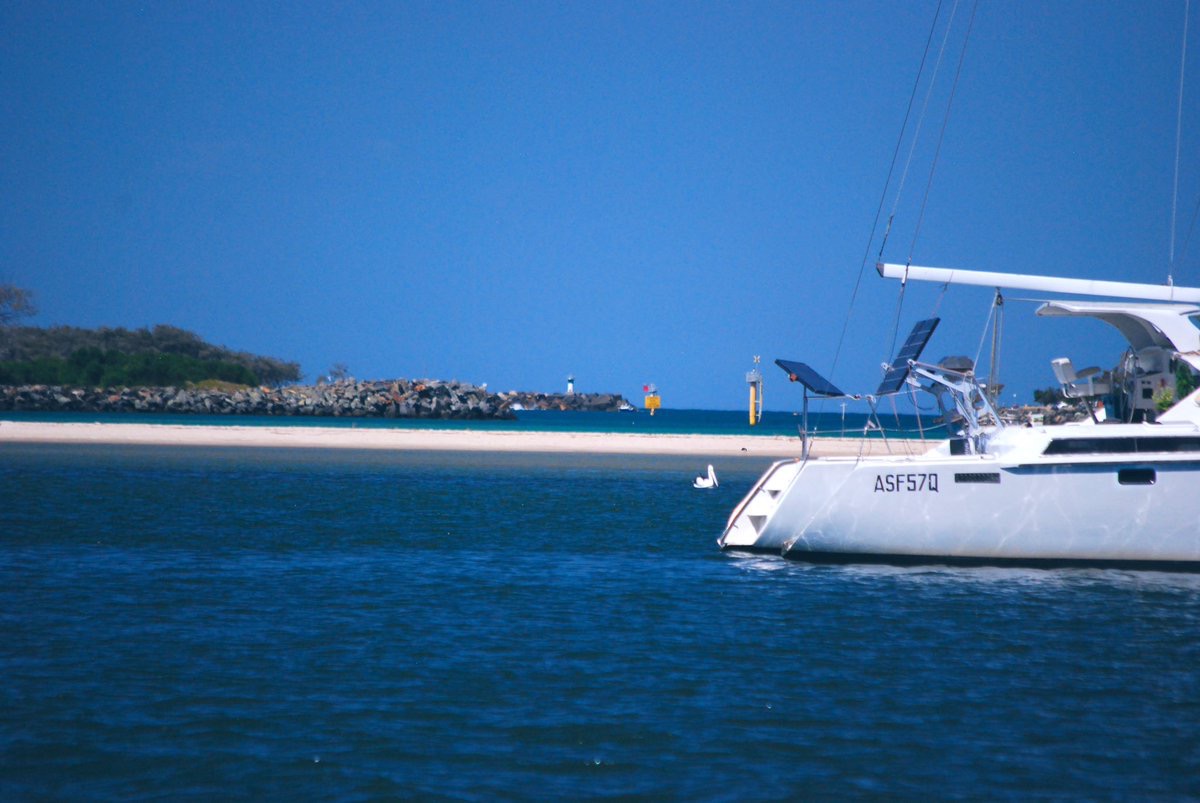 Image supplied with permission instagram @stellar_reflections